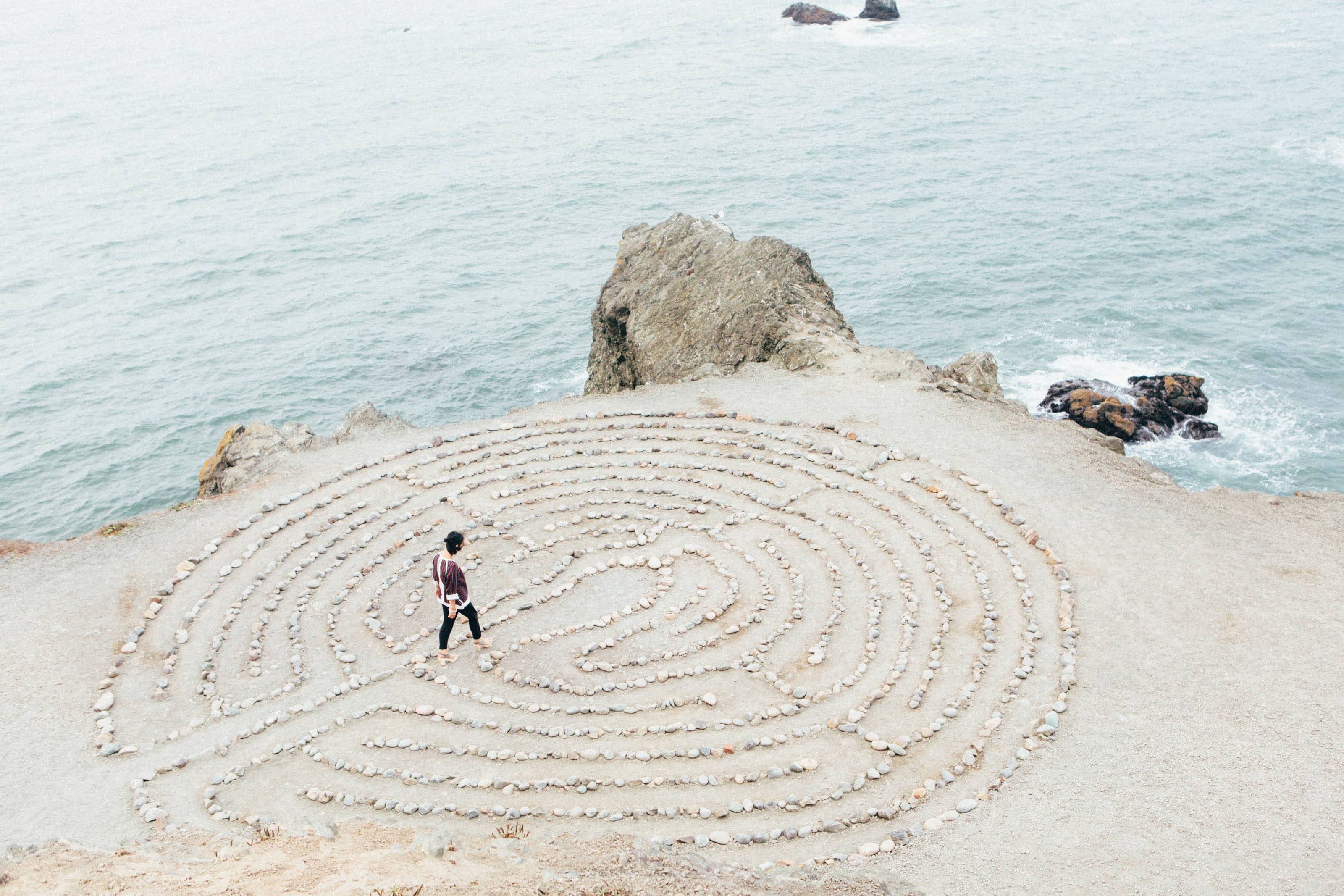 Short-Term Training with Enduring Impact
Biofeedback proves highly beneficial in your daily life and in professional settings by treating the limiting physiological conditions & cognitive blocks compromising your health and performance. Dr. Pabst fosters independence and empowerment in clients by giving you tools that can be used wherever and whenever. Empower yourself to live better by learning to positively shift your behavior and more mindfully, sustainably manage your pain, anxiety, & stress.
Beyond merely feeling your progress, biofeedback allows the opportunity to literally see your improvements in-session. With state-of-the-art technology that visualizes your posture, breathing & heart rates, and neurological tension in real-time, you can visually contrast your compromised and corrected behavioral patterns. Throughout your training with Dr. Pabst, you will witness:
Reduced anxiety, both
mentally & physically
Decreased baseline levels
of muscular tension
Improved breath
quality & mechanics
Enhanced circulation
& overall cardiac health
Clearer thinking &
more mindful decision making
Heightened awareness of
both mind & body
Re-learn, Regulate & Relieve.

The technique proves a non-invasive, medication-free alternative to conventional pharmacological methods, as well as a means to decrease long-term reliance on medication.
Health conditions that are commonly & effectively treated with biofeedback therapy include :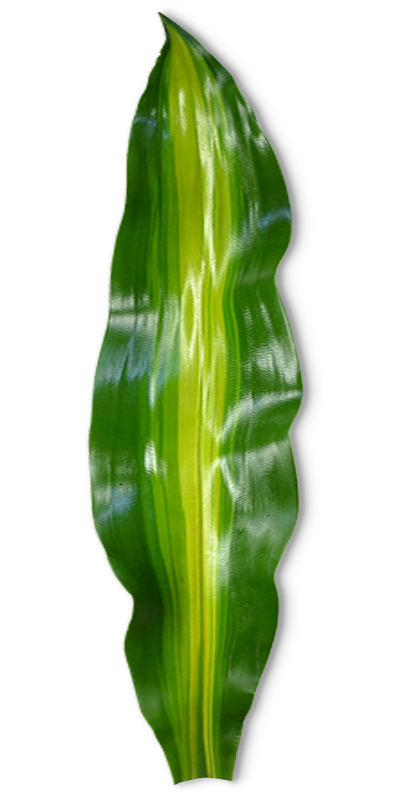 Incapacitating
Anxiety & Panic
Anxiety, Hyperventilation, PTSD, & Panic Disorder.
Debilitating
Bodily Pain
Arthritis, Chronic Pain, Injury Rehabilitation, & Migraines
Agonizing
Daily Disruptors
Tension Headaches, Sleeplessness, Musculoskeletal Pain, & Clenching
Disruptive
Conditions
Asthma, Hyperventilation, High Blood Pressure, & Stress
Limiting
Syndromes
Fibromyalgia, Irritable Bowel, & Post-Concussive Syndromes
Suboptimal
Functioning
Poor Posture, Shallow Breathing, Difficulty Focusing, & Restlessness