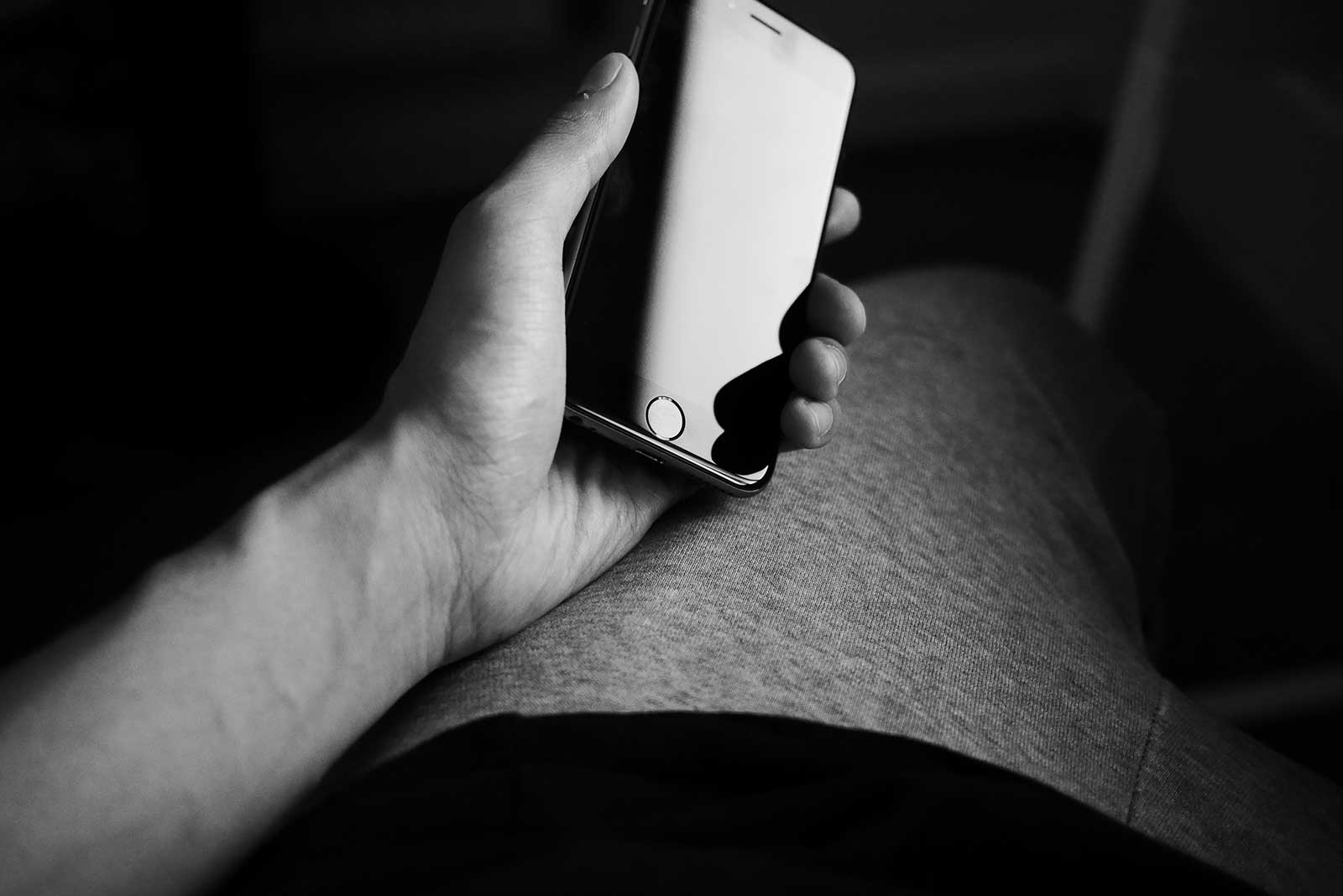 FIRST TIME CLIENT OFFER
First-time or prospective clients, click below to book a free 15 minute complimentary phone consult.
Online Scheduling Available
Select your desired appointment type below to schedule your appointment online.
Now available in-person or virtually for your convenience.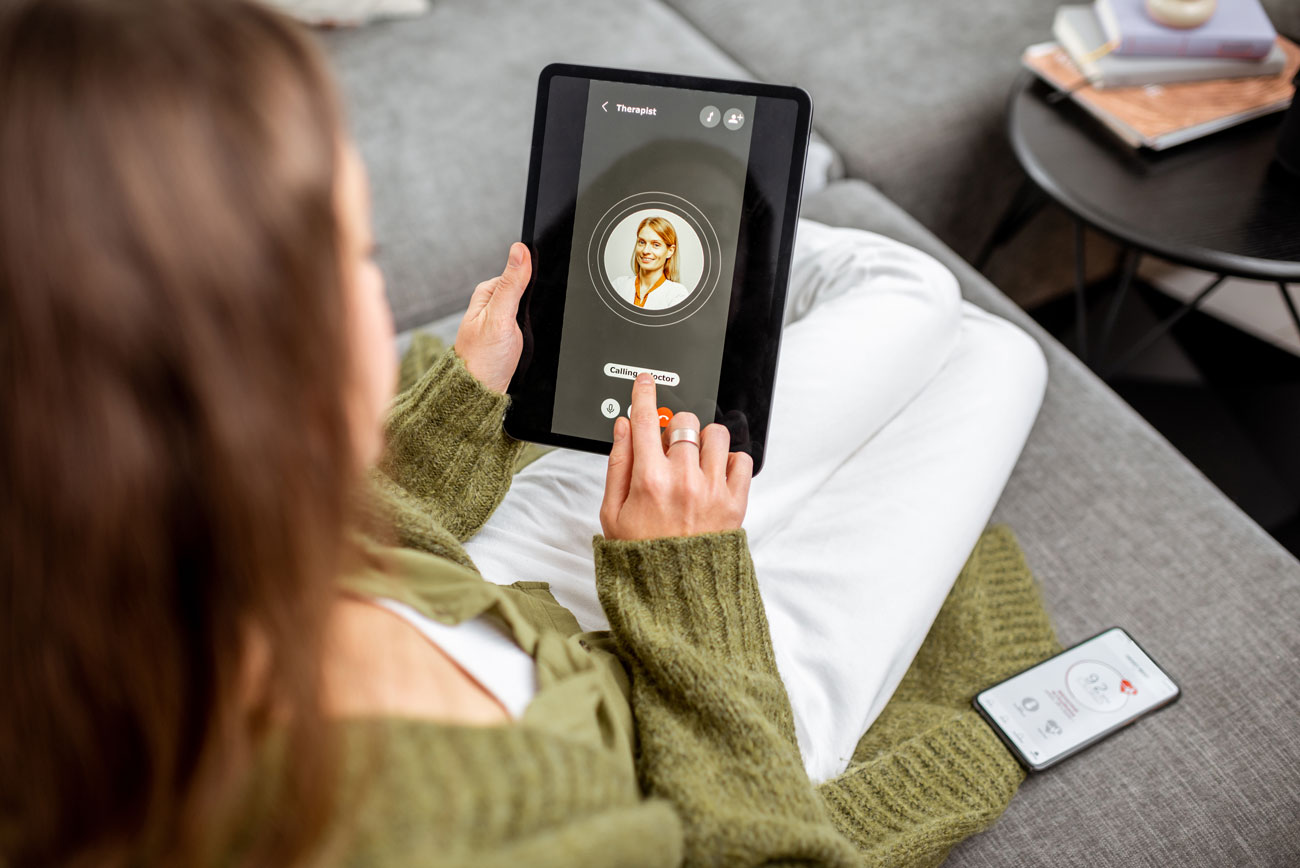 Now Offering Virtual Appointments
For those who don't want to make the trip to our West Loop location amidst the ongoing Covid-19 pandemic.
(A) Semi-Virtual Option
All clients can elect to request a virtual appointment in place of an in-person appointment for a given session.
(B) Fully-Virtual Option *
For clients seeking fully-remote-instruction, the will need to purchase the Heartmath Inner Balance Home Trainer.
* Equipment Needs
Purchase the Inner Balance Home Trainer via Dr. Pabst at a 10% discount. Email schedulingdrpabst@gmail.com to request.

Reducing
Anxiety

Managing
Chronic Pain

Controlling
Stress

What is Biofeedback?
Biofeedback is an evidence-based therapy, training you to mindfully manage your physical & mental responses to pain, anxiety, and stress. Utilizing feedback from your body to observe your symptoms in real time, you will learn to reduce and mindfully manage your bodily response to stressors: empowering you to change your behavior and ultimately live better.
Tune in to your bio-rhythms to synchronize body & mind.
Learn from real-time visual models demonstrating your body's response to stress.
Dr. Pabst scientifically tracks in-session breath patterns, muscle tension, perspiration, posture, & heart rate, so you can see your innate stress responses, learn what triggers them, and change your body's responses for improved comfort, clarity, & self-control.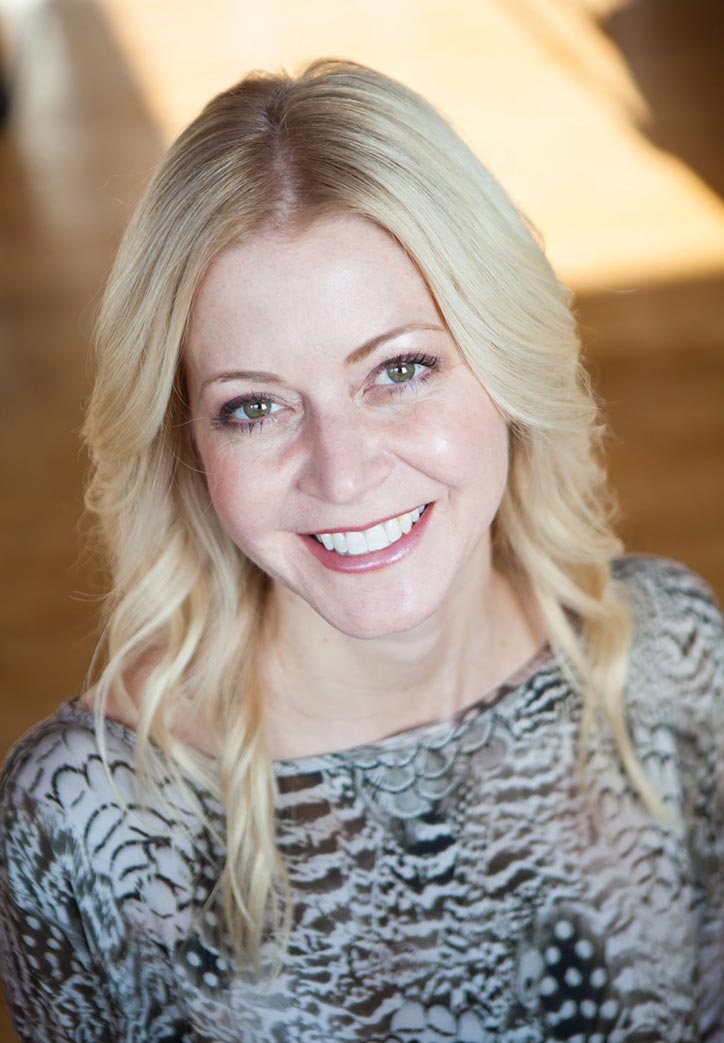 Meet Dr. Pabst.
Biofeedback Specialist
15 years experience.
Dr. Pabst believes in the body's innate ability to heal itself and that cultivating awareness is the first step to creating long-term change. In her sessions, she emphasizes mindfulness & the acquisition of self-regulation skills: training you to identify early signs of stress, efficiently & independently control your physiological responses, and sustainably manage your symptoms over time.
Dr. Pabst received her Doctoral and Masters of Arts degrees from the Illinois School of Professional Psychology. She completed extensive training at The Pain and Rehabilitation Clinic of Chicago, the Rehabilitation Institute of Chicago's Center for Pain Management, the VA Pacific Islands Health Care System, and Kaiser Permanente.
View Dr. Pabst's Training & Credentials

Impassioned & Invested.
Dr. Pabst gives you tools that can be used wherever, whenever
Dr. Pabst truly cares that you see improvement & get better
Dr. Pabst is invested in the wellness & health of her clients

---
Calming & Collaborative.
Dr. Pabst actively & constructively collaborates with other specialists that may be a part of the client's overall improvement & wellness plan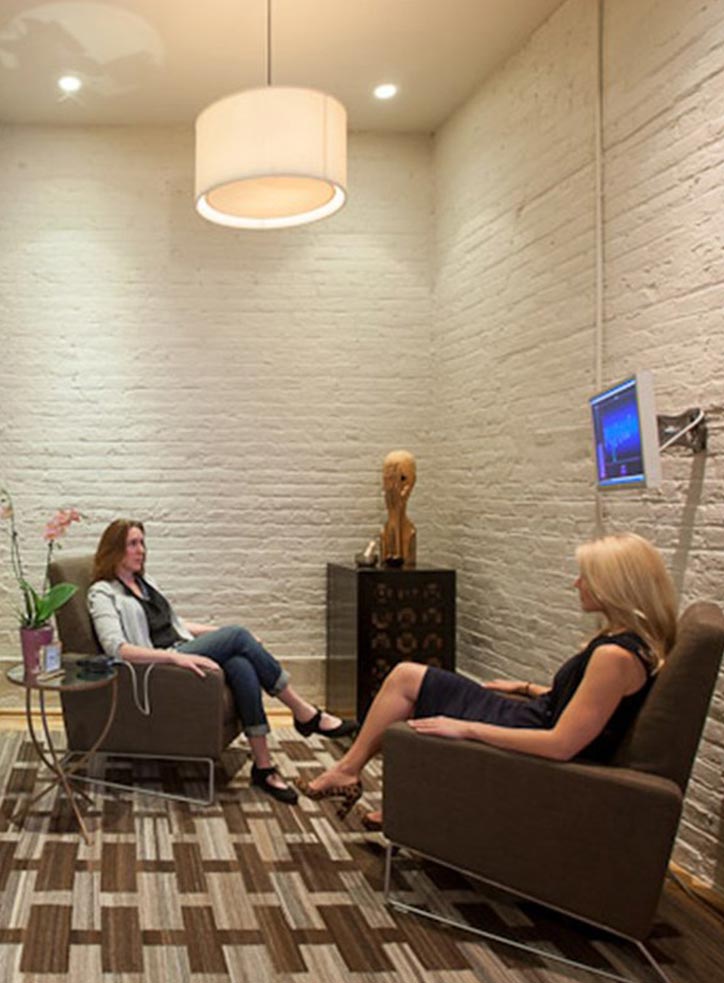 Science & Strategy

---
Types of Feedback Used During Training:
Electromyography (EMG): measures muscle tension
Respiration (RSBK): measures breath rate and quality
Thermal (TBK): measures skin temperature
Electrodermal (EDA): measures sweat gland activity
Heart Rate Variability (HRV): measures variations in heart rhythm
WITNESS YOUR RESULTS IN REAL-TIME, Viewing :
Muscle Tension, Guarded vs. Relaxed
Breath Patterns, Normal vs. Corrected
Stress Response, Uncontrolled vs. Controlled
Postural Alignment, Compensated vs. Corrected
Heart Rate, Dysregulated vs. Regulated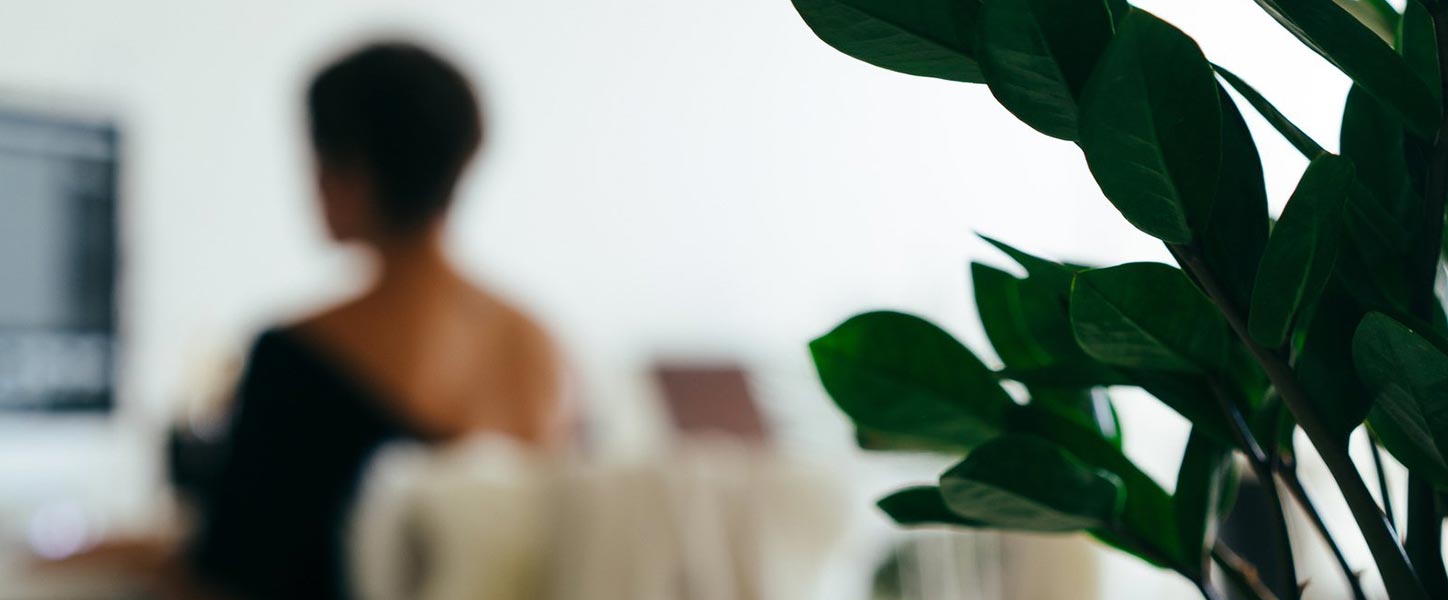 "Biofeedback (or Dr. Pabst) helped me identify how I experience stress and most importantly how to alleviate my stress through proper breathing. As a small business owner, after spending half my life in a state of constant stress I was referred to Dr. Pabst for biofeedback. Her process enhanced my quality of life. Through better breathing and understanding of stress I not only lessened my frequency and feelings of stress but also improved my posture & eliminated soreness in areas that I regularly experienced stress. "

— B. Lee, Corporate Executive

"I give Dr. Pabst my highest recommendation as a biofeedback therapist. Breathing is something we take for granted. We're accustomed to thinking of it as automatic. When done properly, the therapeutic effects for treating anxiety are amazing. Dr. Pabst applies her technique with patience, supportiveness and enthusiasm. Her professionalism is unsurpassed. If you're hesitant about the science or the process, you should give it a try. She gives you the tools to continue your practice well after your sessions have ended."

— T.H., Graphic Designer

"Biofeedback has helped me to be a better mother, teacher, wife and personal overall. It has also helped me manage the stress of daily life, has improved my sleep and helps me feel more refreshed, focused and alert."

- M.G., Teacher
ENHANCE YOUR MINDFULNESS. ENRICH YOUR LIFE. ENTRUST DR. PABST.
Empowering you to live better by shifting your behavior
Biofeedback provides you the opportunity to see your progress and feel your progress simultaneously.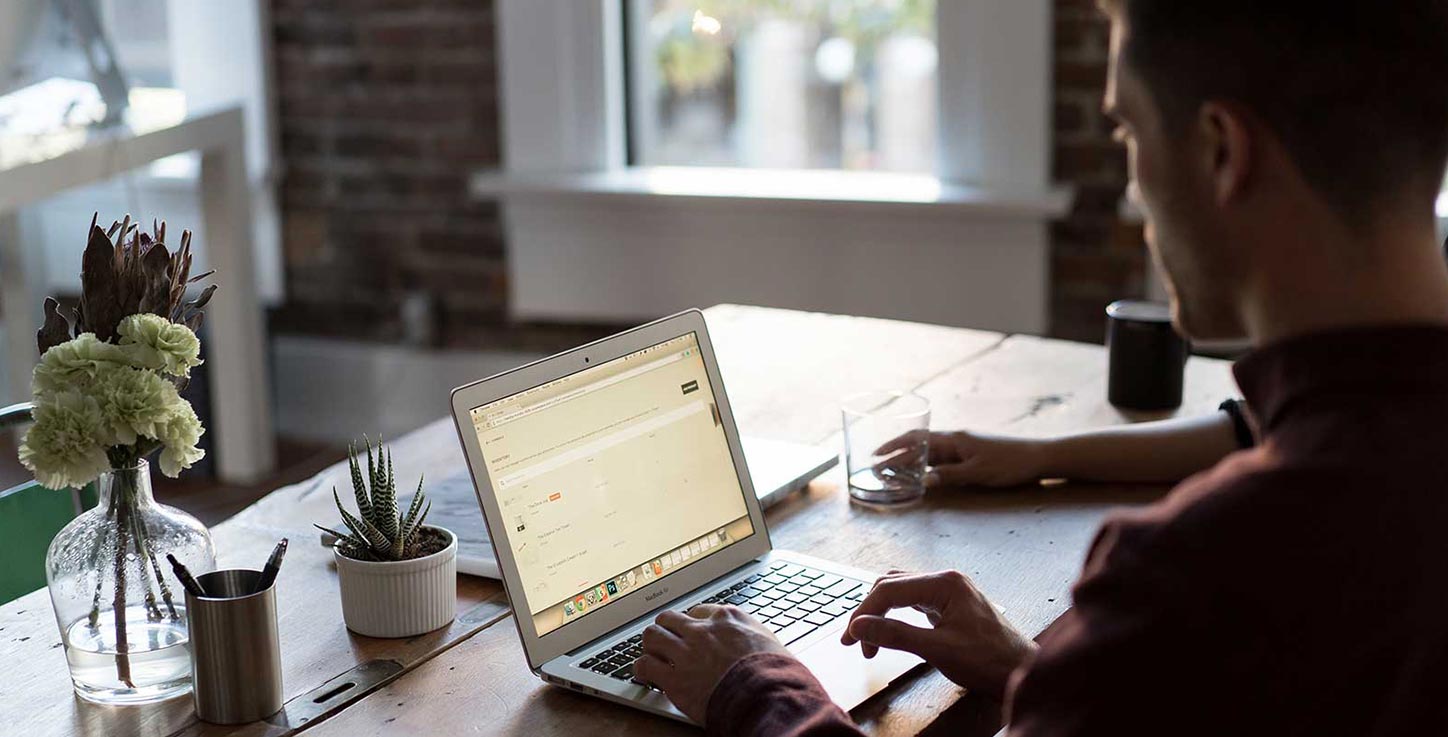 Case Study : Client Adamo
Learn how my client learned to live better with pain
A 40 year old executive with chronic neck pain, anxiety, & stress, Client Adamo suffered perpetual fear of his pain escalating, difficulty focusing, & excessive worry -- severely compromising his functioning at the workplace and at home. His pain level was severe with stiffness, aching, & tingling inhibiting him from performing his daily obligations. Over the course of 12 highly-motivated biofeedback sessions, Client Adamo regained his ability to function -- and confidence in himself to do so -- enabling a renewed & lasting ability to tackle his professional obligations as an executive and personal duties as a family man.
Patient Results : Client Adamo
Measurable long-term results through diligent, short-term therapy.
See.
Adamo was able to see the negative effects of his pain in his short & shallow breathing patterns, compromised posture, and elevated muscle tension, via real-time visual feedback.
Learn.
Adamo learned how to manage his pain, by transitioning from passive acceptance of his stress response to active coping: using diaphragmatic breathing, sensory awareness training, muscular relaxation, and activity pacing techniques.
Change.
Adamo changed his relationship with pain from dysfunctional to functional. He demonstrated enhanced posture, ability to control breath rate & quality, decreased muscular tension, and fundamentally changed his thoughts about pain for the better.

Overall, he successfully transitioned from passively accepting his anxiety, pain, & tension to actively managing these stressors. In doing so, he renewed his self-confidence & regained optimal functioning at work and at home.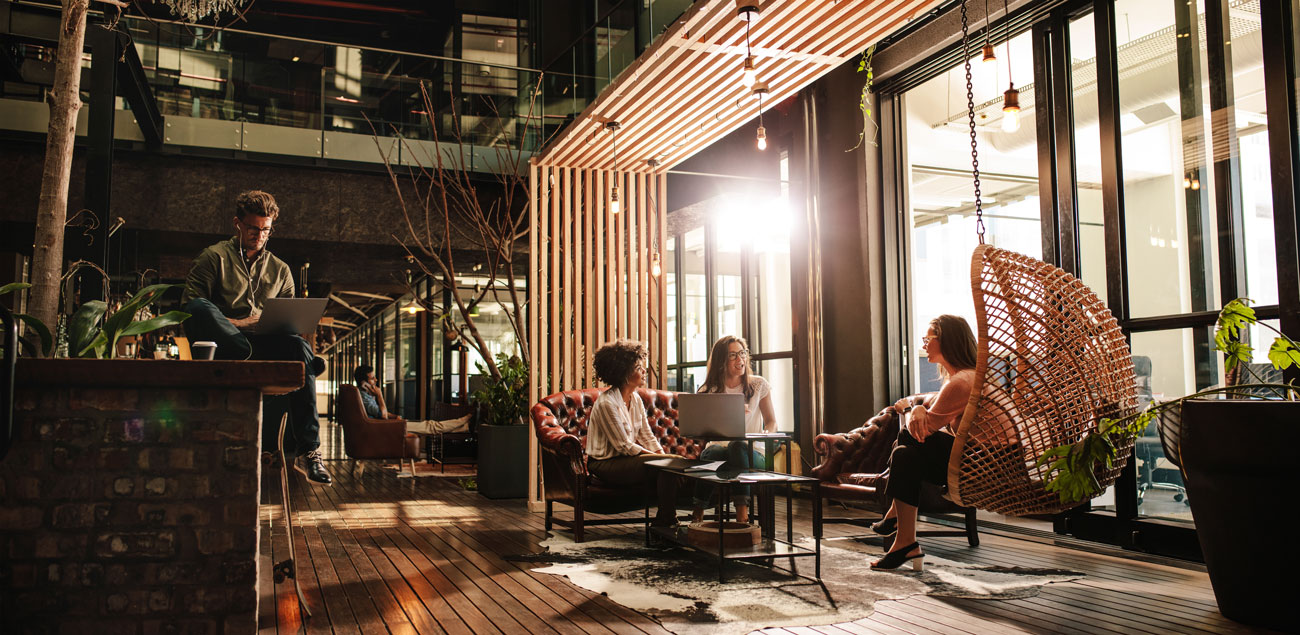 Who can benefit.
Dr. Pabst works children & adults diagnosed with anxiety, chronic pain, stress-related symptoms, and medical disorders -- as well as those who more generally seek to optimize health & performance both personally & professionally.
Dr. Pabst's clientele includes :
Executives, traders, doctors, consultants, attorneys, firemen, policemen, managers, athletes, musicians, students & parents: all roles in which mindfulness is prerequisite to performance. Visit our Workplace Wellness page for more information on how biofeedback can aid your productivity.
Workplace Wellness Training
FAQs
For starters, what is Biofeedback?

Biofeedback is a training process that enables you to learn how to change physiological activity for the purposes of improving health and performance. Precise instruments measure physiological activity such as breathing, muscle activity, heart function, and skin temperature. These instruments rapidly and accurately "feed back" information to you. The presentation of this information - often in conjunction with changes in thinking, emotions, and behavior - supports desired physiological changes. Over time, these changes can endure without continued use of an instrument.

How many sessions will I need & how often?

Biofeedback is considered a short-term treatment. Treatment generally consists of 6 - 12 sessions. Dr. Pabst conducts sessions weekly in order to maximize positive results and to maintain the therapeutic relationship. In general, when sessions are attended weekly and techniques are practiced as instructed, improvements are often experienced by the third or fourth session.

50 minutes. Please allow for a total of 65 minutes for payment and scheduling.

Will I need to practice it at home?

Yes, given Biofeedback is the operant conditioning of physiological processes, biofeedback is most effective with a commitment to daily practice (average of 10 minutes 1-2 x/day) of the techniques learned in session.

Is Biofeedback an invasive treatment?

No. Biofeedback is not painful, nor invasive. The monitoring equipment is topical -- merely touches the skin. The sensors amplify signals and translate the signals received from your body into digital information for view on the computer screen. No electricity is conducted into the body.

Will I need to get undressed?

No. The protocols merely involve a sensor placement on the shoulders. If such protocols are used, Dr. Pabst will suggest you wear clothing that allows for the sensors to be easily placed (i.e. no turtlenecks ;)

Are there different types of Biofeedback?

Yes, Peripheral Biofeedback training uses real-time displays of bodily functions and focuses on learning self-regulation of the Autonomic Nervous System. Neurofeedback uses real-time displays of brain activity - most commonly EEG (Electroencephalography) to teach self-regulation of brain function. Typically sensors are placed on the scalp to measure activity. Dr. Pabst practices Biofeedback exclusively.

If I'm seeing a psychologist for anxiety already,
can Biofeedback still help me manage stress?

Biofeedback compliments talk therapy. You will learn how to track your own bodily state, apply relaxation strategies and specific tols to reduce anxiety. The goals are to learn to recognize symptoms and sensations corresponding to physical distress and to bring yourself back into the normal range, thus stopping a possible anxious episode before it begins.